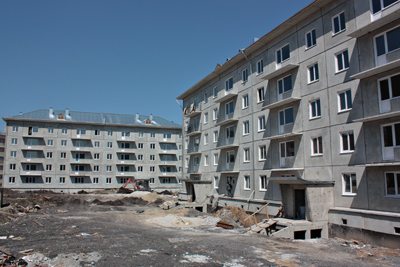 Commercial additions often translate into some disruption to normal business operations, especially when construction is done through conventional methods. Aside from that, construction noise, mess, and dust can pose challenges and inconveniences to the existing building and to business. If you are running a business this can upset your clients and your bottom line. However, if you opt for modular construction, this practically eliminates all these construction issues.
Modular building systems in Hingham, MA offer a cleaner and less disruptive construction process. In modular construction, 90% of the construction is done in an offsite factory. So sawdust, leftover materials and other clutter is not a problem. Since less work is done at the actual site, business can continue until final assembly of the addition. As a matter of fact, the final part of the process, adding the additions, can often take days.
If you are an owner or investor who wants to expand commercial space without the disruption of long term traditional construction, or dirupting current operations, choose a commercial-style modular building addition. This option offers building extensions with low impact to your regular business activity. Contact Avalon Building Systems to find out more about modular construction.