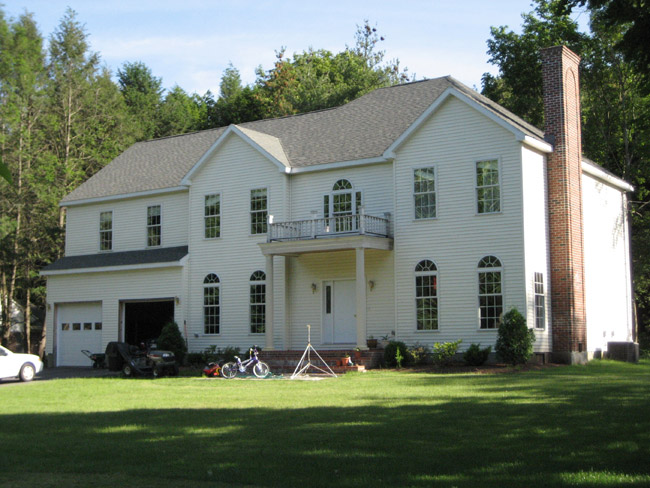 If you are thinking about building a home this spring, consider building a modular home. Modular homes are built faster and easier than traditionally built homes. But don't be fooled, they are also built to higher standards and are up to date with all the local building codes.

Best of all, modular construction is also less expensive to build and to maintain than a traditionally built home when comparing apples to apples. There are many reasons for this:

1) Energy Efficiency: Modular homes are green homes. Using SIP's, Avalon's modular homes easily exceed "Energy Star Standards" and are certified to be built to meet LEEDS platinum standards for new residential construction. This directly translates directly to high energy efficiency.

2) Less Material Waste: In modular construction there is far less material waste which means lower material costs. In stick-built construction the money spent on materials that are wasted is money lost.

3) Faster construction time: Modular homes take just a couple of months to build. You'll be living in your new modular home in no time. Because of this, you will spend far less money on living expenses: paying for hotels or for two mortgages, paying for storage, and construction finance costs.

With modular construction, you will get a better quality home faster, and for less money. Contact Avalon Building Systems for more information.