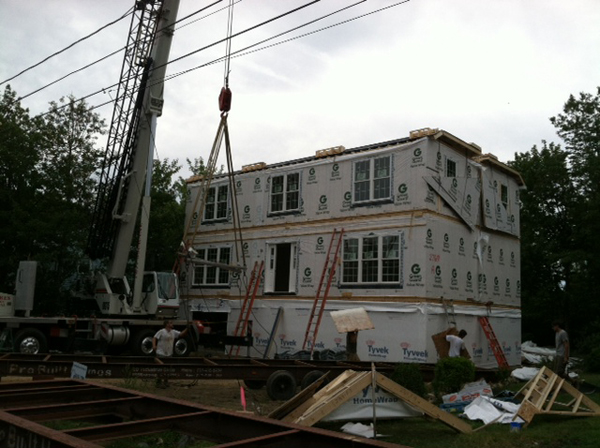 In many walks of life, speed is of the essence. Those engaged within the home buying process value speed of delivery as one of the most highly desired aspects of the home building process. No form of home building is accomplished faster than the custom modular home process. But let's consider the other factors highly valued by the future home buyer.
Styling options. There are many different home styles and floor plans to consider when you are building a new modular home. You have the option of a standard floor plan or you can have your house customized to your heart's content. Almost every home we build addresses our customer's desire for custom kitchens. We custom design islands, columns, transoms, lighting, and an endless array of other amenities. Custom fireplaces are virtually universal choices for our customers.
Outside, custom porches prove to be one of the most celebrated aspects of custom modular home personalization. Take a look at some of the amazing custom porches that await you!
It all starts with a consult with a team member here at Avalon Building Systems We take great reward in demonstrating our wide array of floor plans and designs.