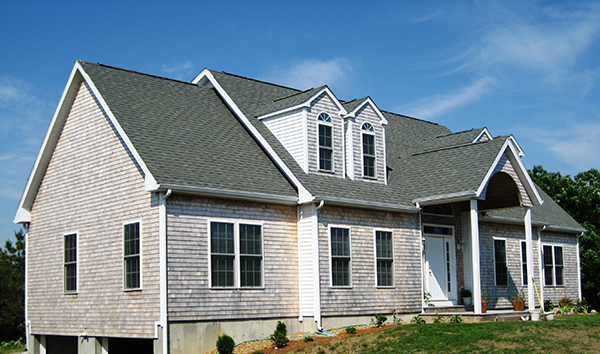 There are many benefits to living in modular homes. There is no wonder that there are more and more options in custom built modular home construction companies for homeowners to choose from. When deciding to build one, not only do you need to know what you want, what you can afford, but you also need to choose which company you want to build it for you.
Modular homes are built with separate sections called modules which comprise the floor plan. There are model modular homes available so that interested individuals may be given ideas on what floor plan is appropriate for them, considering their current lifestyle. However, all modular home floor plans can be modified or customized the way you want in order to meet the needs of your family and your lifestyle. If your family happens to grow after your home is built, no problem. Modular homes are easily modified and remodeled after construction.
Custom-built modular homes provide you enough with the flexibility to ensure that will get the home you need once it is built. They are a more affordable alternative, in time if not money, to making your dream home into reality. Modular home builders will give you the estimate for construction, and unless you make changes, your bottom line price will not change during construction.
When choosing a modular home construction company, choose one that has the reputation to build your house with quality and security. The modular home company should be able to consider your budget, and create a beautiful custom-built modular home.
For more information on modular houses, check out Avalon Building Systems.