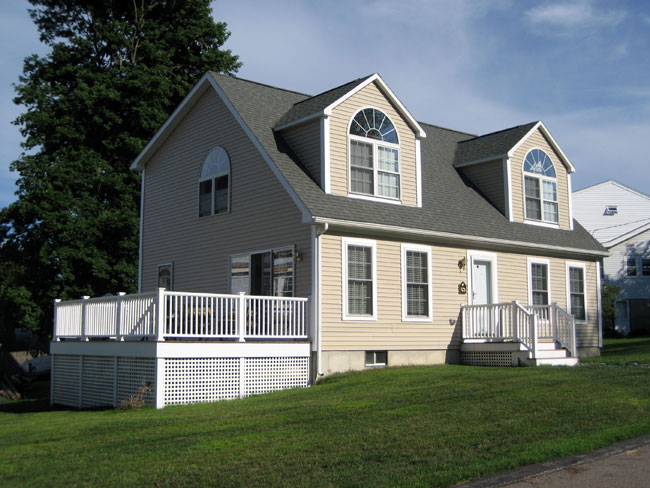 Modular homes are built using an engineered approach to produce buildings more efficiently and cost effectively that can deliver lower home prices per square foot. Rather than built with traditional construction methods, sections of the home are pre-fabricated at an off-site climate controlled factory. As the modules are finished they are brought to the construction site and assembled. The GC then completes the finishing touches which create a beautiful, custom designed home that match and often exceed the quality and appearance of stick built homes.

According to industry statistics, homes built by modular construction has more than doubled in the last ten years. This is because the modular building process saves time and money. They are built similar to an assembly line, to deliver more efficiency and quality. Also because they are built indoors in a factory, the weather does not cause delays or defects which greatly reduces labor and materials costs. With the fabrication for all homes done in one place, the factories can buy bulk quantities of supplies at lower rates.

Modular home prices will vary depending where you live but a general guide is that modular homes pricing will be about $20-$30 less per sq. ft. than stick built homes which can really add up on a 2000 square foot home.