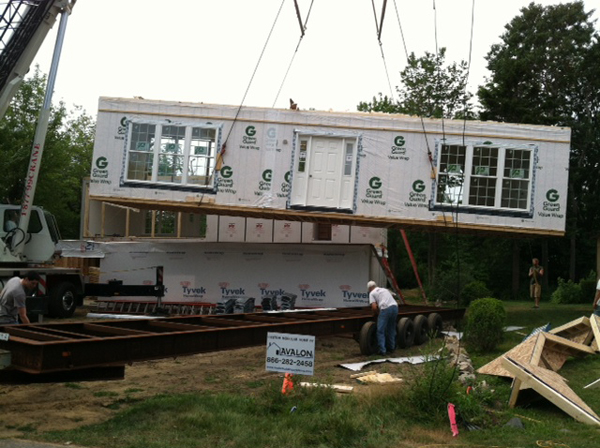 Modular homes are gaining in popularity because of their various benefits. Cost efficient, time efficient, energy efficient and arguably more durable than traditional construction.
Modular houses are those houses that are built off site. Modules are constructed and assembled in factories and are transported to the site to be assembled on the foundation. Kitchens, bedrooms and bathrooms are fully assembled, complete with arrangements for electrical wiring and plumbing then transported.
Modular homes are an environment-friendly way of life. Modular homes are constructed with as much as 90% lesser waste than traditional onsite construction. This is because of the efficiency of factory construction. There is no compromise in the quality of construction or in the design of homes. Those who build a modular home can choose from 100's of interior designs or they can custom design a floor plan.
Another feature that makes modular homes environment friendly is its recyclable and reusable nature. Modules that together form a house can be dismantled to be transported elsewhere, which is something a traditionally constructed home can never offer. You can literally relocate your house if you move.
Modular homes are highly energy efficient and cost-effective. Modular homes are also much stronger than stick built homes. The parts that together constitute a house are constructed such that they survive the rigors of shipping and transportation.
Contact Avalon Building Systems for more information.