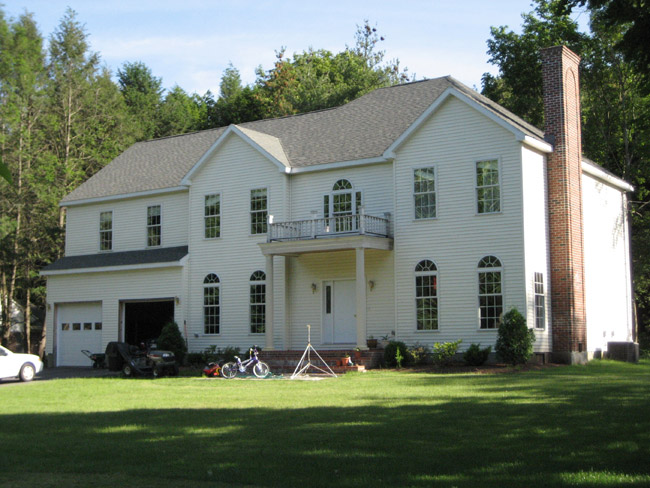 Many people think they can not start building a home in the winter. Driving by home construction sites in the winter is often disheartening seeing all of that building material buried under snow.

Modular home construction does not work that way. Together, we design a home that meets your needs. Whether you need a colonial or a cape style floorplan, you decide what you need. The modular floorplan can be custom designed.

Each of your new homes modules are constructed indoors in a factory. Your building materials are protected from the elements. Once built, the modules are transported to your building site, assembled together and all the final connections are made. Your home has been protected from the elements throughout the entire process.

If you are interested in building a new home, but thought you would wait until spring, contact Avalon Building Systems to start your home construction right now.