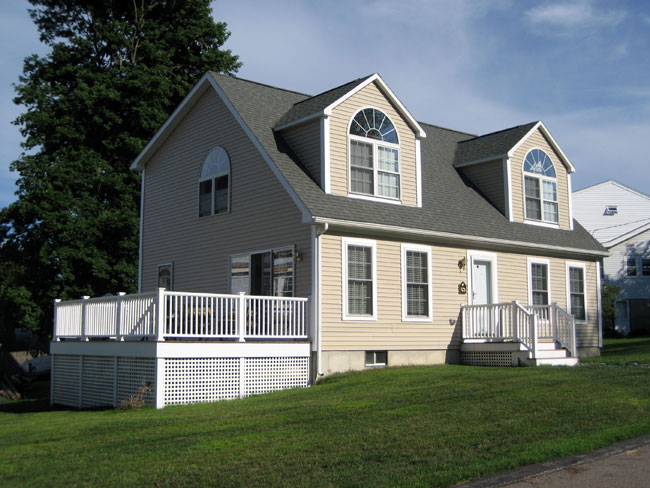 There are three stages or tasks to building a modular home: the site work, the button-up work, and building on site structures like a deck.

The Builder needs to be in charge of hiring, coordinating and overseeing all of the site workers to do these tasks. A modular home builder should meet the following criteria:

Experienced and licensed – can anticipate problems and handle tasks. An experience builder understands the building codes of the community.

Prior modular home experience-- knowing the procedures and the tasks to secure the modules is a must. There are aspects of the plumbing, electrical, and HVAC work that are specific to modular construction, and there are many interior and exterior carpentry tasks that involve modular-specific skills. Also, coordinating the excavation of the site for modular home delivery is different than the excavation of a site for a stick built home.

Is also the dealer who sold the modular home - Since the dealer usually cares more about the quality of a finished home than anyone except the homeowner, a modular home dealer who is also the builder is motivated to do a first-rate job on every aspect of the home.

Contact Avalon Building Systems for more information on how a dealer-builder works best.