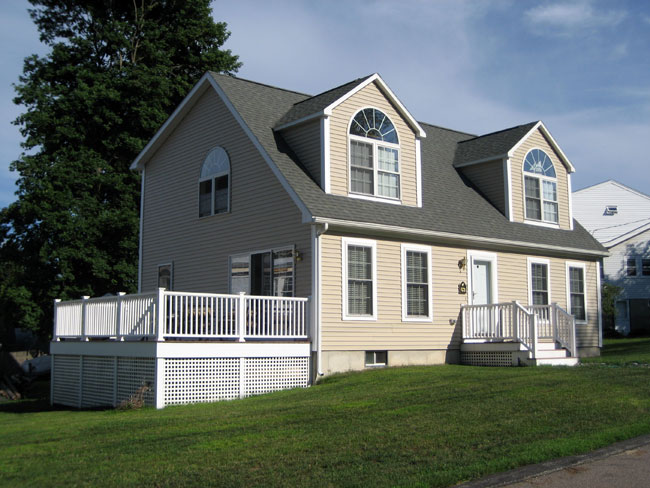 A lot of things can happen while designing and constructing a new home. Building a new home and waiting for it's completion can be stressful. However, with prefab modular homes in Stoughton MA, families do not anymore have to go through high stress during the process of construction.
Avalon Building System provides options and solutions to keep modular home buyers and owners from stress. Getting stressed ruins the excitement of having a new home; no one wants to experience that when the process should be fun and exciting.
We understand how choosing and changing design details can often be exhausting. But with our modular floor plans, this is no longer a problem. Our modular floor plans are flexible and can be customized to match your preferences and your needs. Because custom-built modular home construction takes less time than traditional home construction, the probability of stress, experiencing undesirable situations, or an increasing budget can be prevented.
Knowing that your new home will be manufactured inside a controlled factory environment using quality materials and high-end equipment, you keep you stress-free until your home is completed, in far less time. Plus, you will be living in a modular home that is built to last, looking and functioning at its best through the years. You and your family will have a wonderful living experience in your new home which is custom-built uniquely for you.
Custom-built modular home construction can significantly reduce and prevent stress. Contact Avalon Building System.