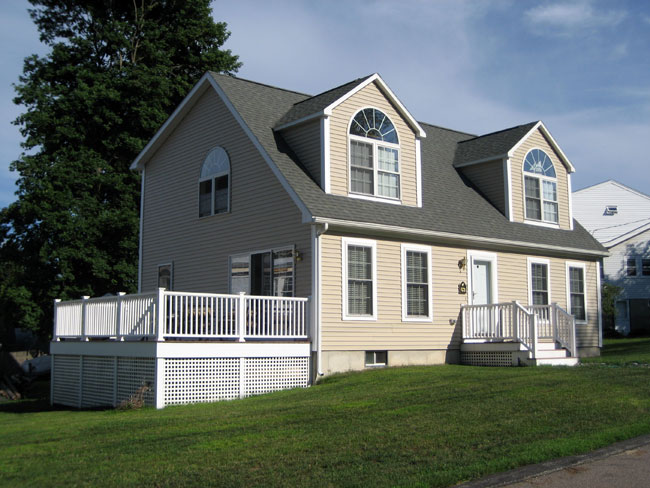 Modular homes in Stoughton, MA are built off-site but inside a controlled environment and factory-like setting. When the modules are done, they are covered, transported, and assembled at their new and permanent location. The popularity of this type of prefab home is growing due to its advantages today, particularly in flexibility and efficiency.
Benchmark Building
All modular home construction adheres to building standards and regulations, making them the best in the housing industry. Each state may have varied rules that construction companies follow thoroughly to ensure that no rules are violated and that your home is built in a secured environment.
Full-scale Flexibility
Custom-built modular homes offer flexibility. These houses offer flexible floor plans and home design options that make clients happy and satisfied. With a wide range of custom designs you can choose from, you really can build a home that's uniquely yours. Pre-designed modular home floor plans can still be modified to match your preference and requirements.
Efficiency
It has been tested and proven that prefab modular homes are efficient. Within a matter of weeks, you can move into your new home. Time is money and modular home construction allows you save significant time. The work is done in parallel using materials that are bought in bulk to save on construction expenses, particularly cutting down on labor cost. The result – a house that is energy-efficient as it is well-ventilated.
Modular homes that are custom-built using Avalon Building Systems have yet a lot more to offer in the coming years. That is why they are considered the home of the modern world. Investing in one of these homes will bring you more benefits.