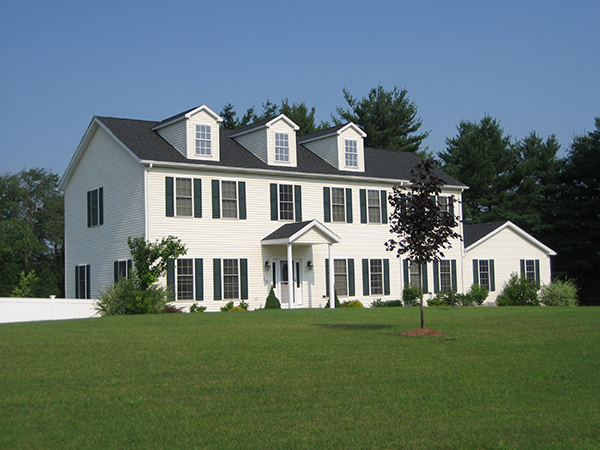 The quality and value are the two most vital elements we seek when searching for our next home builder. For prospective homeowners, neither quality or value can be compromised. Modular home construction delivers upon these mandates.
Our modular homes have the distinct advantage of factory computer-controlled design. With major structural elements constructed under tightly controlled processes within the factory, efficiencies are realized there that the traditional stick-built construction companies can achieve. Materials are carefully-selected and frames are secured by bolts and strappings. More bolts in the modular home versus more nails in the traditional home construct means the modular home wins out on strength by a long shot. Computer control means less waste. Less waste means less cost and higher value. Computer-aided construction works faster than manual construction, so you can count on faster delivery of your new home.
These are just some of the advantages. If you are interested in building a home the modular way, contact Avalon Building Systems. We can provide you with more details about the benefits of modular homes.