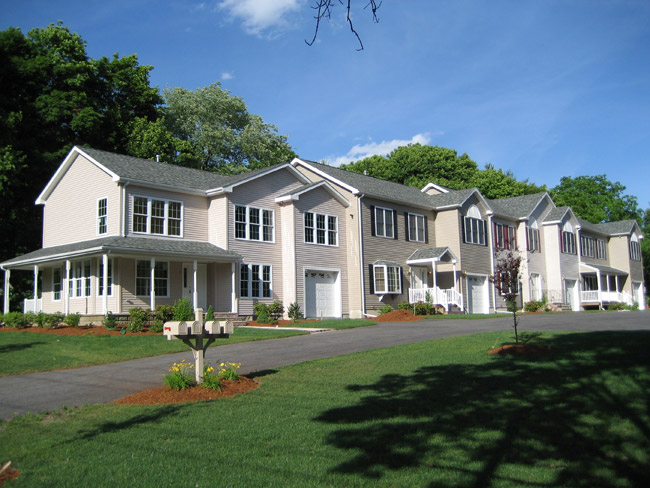 More and more people are choosing to build a new home rather than buy and renovate an existing home. This is because when you build a new home you can get just what you want without having to filter through the lack luster existing home inventory.
As home prices rise along with mortgage interest rates, more and more people want to move in now. With modular construction, you can build your new home faster, better, stronger than you can with traditional, site-built home construction.
But what is modular construction and will your home look different than a site built home? Modular construction means systems-built. Traditional, on-site construction can take anywhere from 6 to 10 months, and sometimes longer.
At Avalon Building Systems, modular construction takes place in a controlled factory environment where delays and cost overruns are never an issue. Production cannot be slowed by weather, contractor delays, labor shortages, or missing materials. We can construct your modular home in a third of the time involved in traditional on-site construction.
Best of all, you can't tell the difference between a modular home and a traditionally built home. In fact, you can view a model modular home, just ask.
For more information on modular home floor plans, contact Avalon Building Systems.