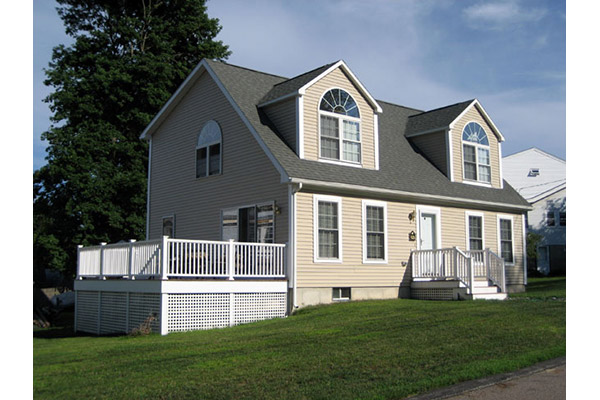 Modular home solutions are ideal for those wishing to downsize living space. As the median age of America steadily increases, downsizing has become one of the leading needs for new home construction. Modular home construction offers much better value as compared to traditional stick-built home construction. This is true in terms of both quality and cost.
In terms of quality, modular home construction is made of superior raw materials and construction methods. They are partially built in a factory setting with the primary phases of the modular home building process made in factory computer controlled modules . This means that those modules are subject to quality control inspection that far exceeds the traditional home construction at site. These processes are not subject to weather or other external factors, all things that contribute to the modular home construction process being much more time efficient than the traditional home building process.
In terms of value, the precision and climate controlled elements of modular home construction results in the elimination of waste. Waste is a factor built into the traditional home buying pricing model. We enjoy the luxury of not having to charge you for waste that is not going to occur. We celebrate the ability to offer more home (well in this case, less home by sq/ft) for the dollar and thus empowering you to enjoy large portions of your existing home equity to be used elsewhere. You win, and by so doing, we win.
For more information on how to downsize smartly, contact Avalon Building Systems.