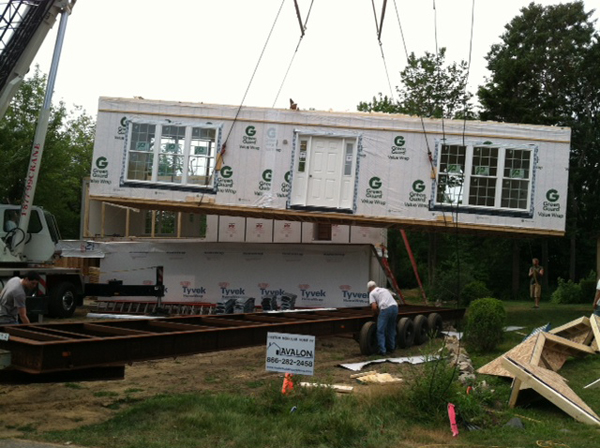 Many home buyers wonder why modular homes are more affordable than site-built homes. As you know, modular homes are prefabricated in factory settings where advanced technology and equipment is utilized to cut, mold, and build modules in a shorter time-frame. With that being said, modular homes present more savings in regards to time, money, and labor. Rather than hiring a contractor to manage workers to build your home under changing outdoor conditions, the modular approach has professionals working in a factory setting where the space is pristine, climate is controlled, and materials are stored and readily available.
Moreover, because the materials are precision cut, there is less waste, which means less cost to you. Modular construction in Martha's Vineyard can actually save up to 30% with factory-built homes. The savings are manifested in the actual home price so they can be offered more affordably to buyers. In terms of quality, modular homes are built with top quality materials and strictly follows and regularly exceed state and local building codes. Ultimately, the appearance of modular homes look exactly like site-built homes but you'll see that the craftsmanship is more superb and precise. Aside from that, the home project can be completed in much less time because the site work is being done as the home is being built rather than before.
If you are interested in building a home on Martha's Vineyard, contact Avalon Building Systems. We will provide you with more detailed information about the process of building a modular home.