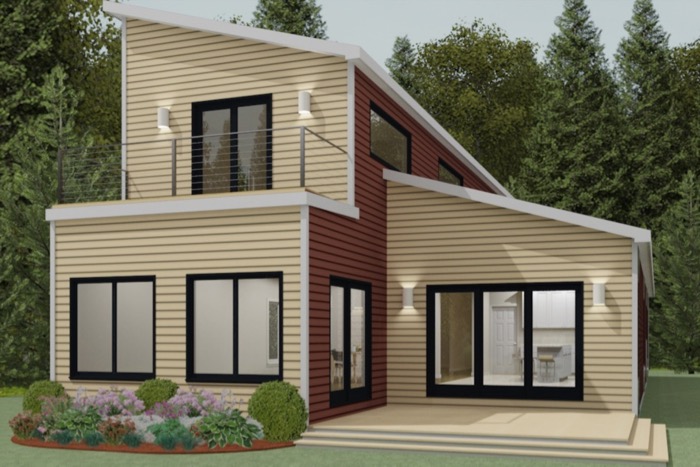 We live in a time where most people are increasingly concerned about the environment. We live in a time as we always have where value is a top priority for everything we purchase. Environmentally concerned and value-oriented people are well served by the modular home industry as it delivers more efficiently on both fronts as compared to traditional stick-built homes.
At Avalon Building Systems, we are proud to show interested buyers exactly why our modular homes are green and energy-efficient structures. Our buildings are more tightly built than traditional homes thus serving efficient heating and cooling services. Our unique construction method produces significantly less waste during the construction process. Less materials are wasted because we store and process materials indoors. This eliminates the possibility of material damage due to constant exposure to changing weather. We incorporate computerized equipment for cutting and forming modules. It is simply the most precise building process today.
Modular homes in Nantucket, MA are well-insulated, served by the highest quality energy efficient windows and doors. We ensure that our home owners enjoy lower monthly energy bills as compared to their stick-built neighbors. Contact Avalon Building Systems to find out more about us and the modular home construction process.