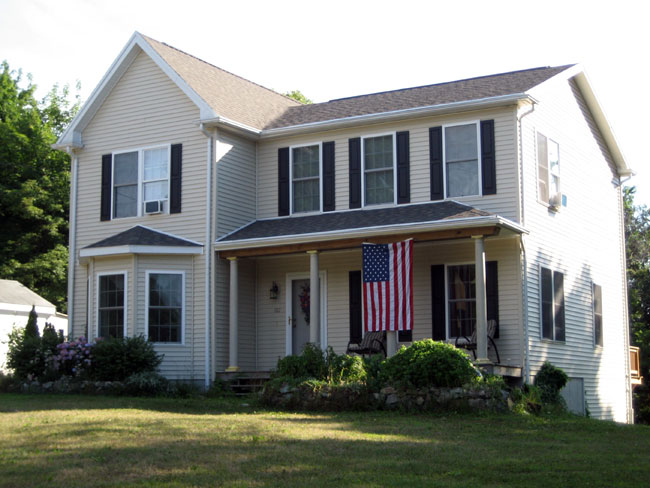 When building or buying a new home, energy efficiency must be on your mind. Your home's energy efficiency, or lack thereof, can add quite a bit of expense to your yearly home maintenance costs.

Modular homes from Avalon Building Systems are made with energy efficient SIP panels, or Structural Insulated Panels. These SIP's are prefabricated insulated structural elements for use in building walls, ceilings, floors, and roofs. They provide superior insulation compared to traditionally built homes, offering energy savings of 12%–14%. SIPs provide a more airtight dwelling, which makes a house more comfortable and quiet.

When building a homeowner will try to seek out ways to speed up the building process while lowering labor costs and energy bills. Structural insulated panels are the answer to this search. Modular homes are faster to build, and when built with SIP's, the homes are energy star rated and LEED certified.

Contact Avalon Building Systems for more information on a custom built, energy efficient new home.