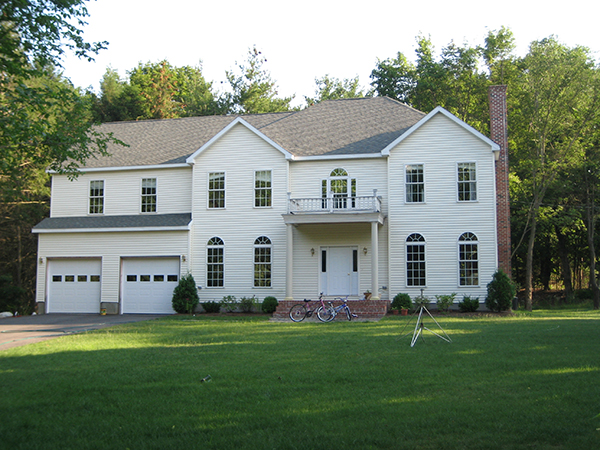 Modular homes are an attractive housing alternative in Stoughton, MA because they are guaranteed to be highly energy-efficient. Because of the use of modern and economical building techniques, they have developed into houses that will have a significant savings on your energy bills.
Avalon Building Systems meets and exceeds certain benchmarks set by the industry governing agencies for residential home energy efficiency. Modular homes that are built with this strategic system contain high-grade custom insulation to keep cool air inside the house during a hot weather and keep in the hot air during the cold weather.
Pre-designed and custom designed modular floor plans are painstakingly planned in order to build homes with the aim of maximizing their energy efficiency while maintaining style and comfort. With this in mind, the modules are arranged and built together with strategically located windows and doors that help prevent air leaks. The floor plans are also flexible so that homeowners can have a more custom designed feel with additional energy-saving features and fixtures.
Modular homes in Stoughton, MA are custom-built for better energy efficiency as compared to most traditionally built standard homes. Using high quality building materials, home builders take extra care from delivery and setup to completion. This is all done at a faster pace and at a lower cost than their respective counterparts.
For more information, contact Avalon Building Systems.