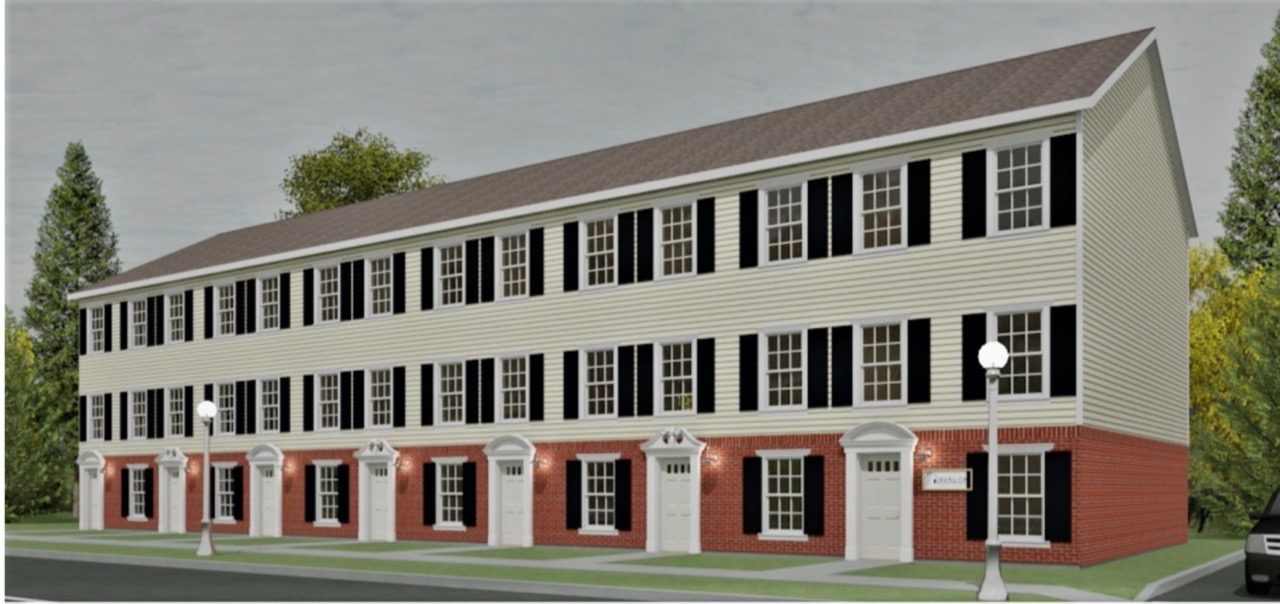 Rental homes continue to be a booming business as people increasingly rent versus buy homes. If you are an investor who wants to venture in rental residential real estate, strongly consider modular building systems for the best return on investment.
Avalon Building Systems here in Boston, MA offers multi-family modular home designs that can be turned into instant profitable rental properties. The Cambridge modular floor plan for example, is an efficient three story multi-family apartment building with a garage underneath. It features two bedrooms and one and a half bathrooms over three stories with an open living/dining room area. This plan can be adapted for as many units as your project requires.
Since it is built via the modular construction process, investors benefit by the fast construction process. In terms of foundation and safety, modular construction exceeds all state and local building codes. If you are planning of investing into the rental real estate market, modular construction paves the best path to profitability.
Contact Avalon Building Systems today! We can help you build the high quality and high-demand residential complex at a surprisingly affordable price.