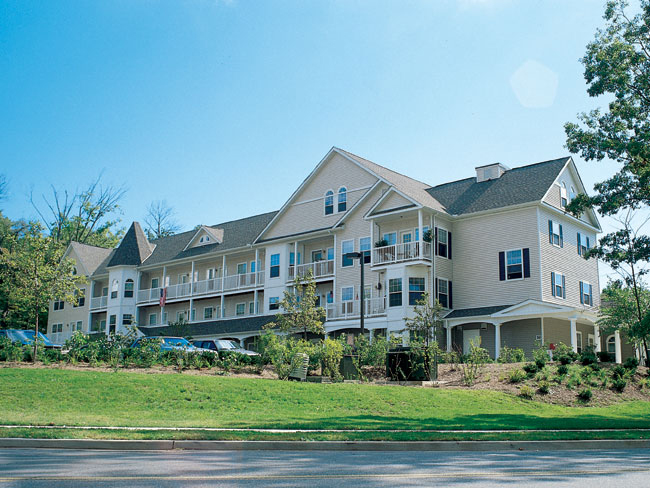 It's a modern experience living in a modular home. Those living within modular construction see and touch the quality of the modular home each and every day. Made of he highest quality materials significantly crafted in our computer and climate controlled factory, the modular homes that we build in and around Boston, MA are the strongest, stylish, and most efficient homes on the market. They are custom built and are indistinguishable from their stick-built counterparts.
One of the advantages of buying a modular home is the flexibility of customization. Choosing the design for your modular home and the ability to customize that design is not fully understood by the general public. You will learn to customize the whole parts of the house from bathtubs, walk-in closets, appliances, kitchen finishes, a laundry room or an open floor plan and other areas. The design process depends on you to pick the finishes or materials to be used. The best part of buying a modular home is that once the design has been finalized and cost is defined, the contractor will handle everything. Just wait till it is finished and delivered.
If you do a lot of entertaining, the entertainment room is a must. It is designed with an ambiance that gives comfort to your visitors. You will see the impression of your visitors during gatherings. They will be overwhelmed by seeing a beautiful home. Seeing how your modular home was made, gives full satisfaction as it fits perfectly and looks good as what you have envisioned. Though your guests will recognize it is prefabricated, but they will be surprised to see how attractive the inside and how well your home was built.
Generally what surprised you in a very good way on buying modular homes are being fast, affordable and superior quality. It is definitely more affordable than building on location and allows you to budget more money for your on-site venue, which is a big help. And it is so much quicker. You will never think about it as prefab. Because it is so beautiful and comfortable. You will be satisfied seeing the decor, the way it was finished and the way it arrived that perfectly fit to your taste.
For more tips on modular homes, contact Avalon Building Homes.