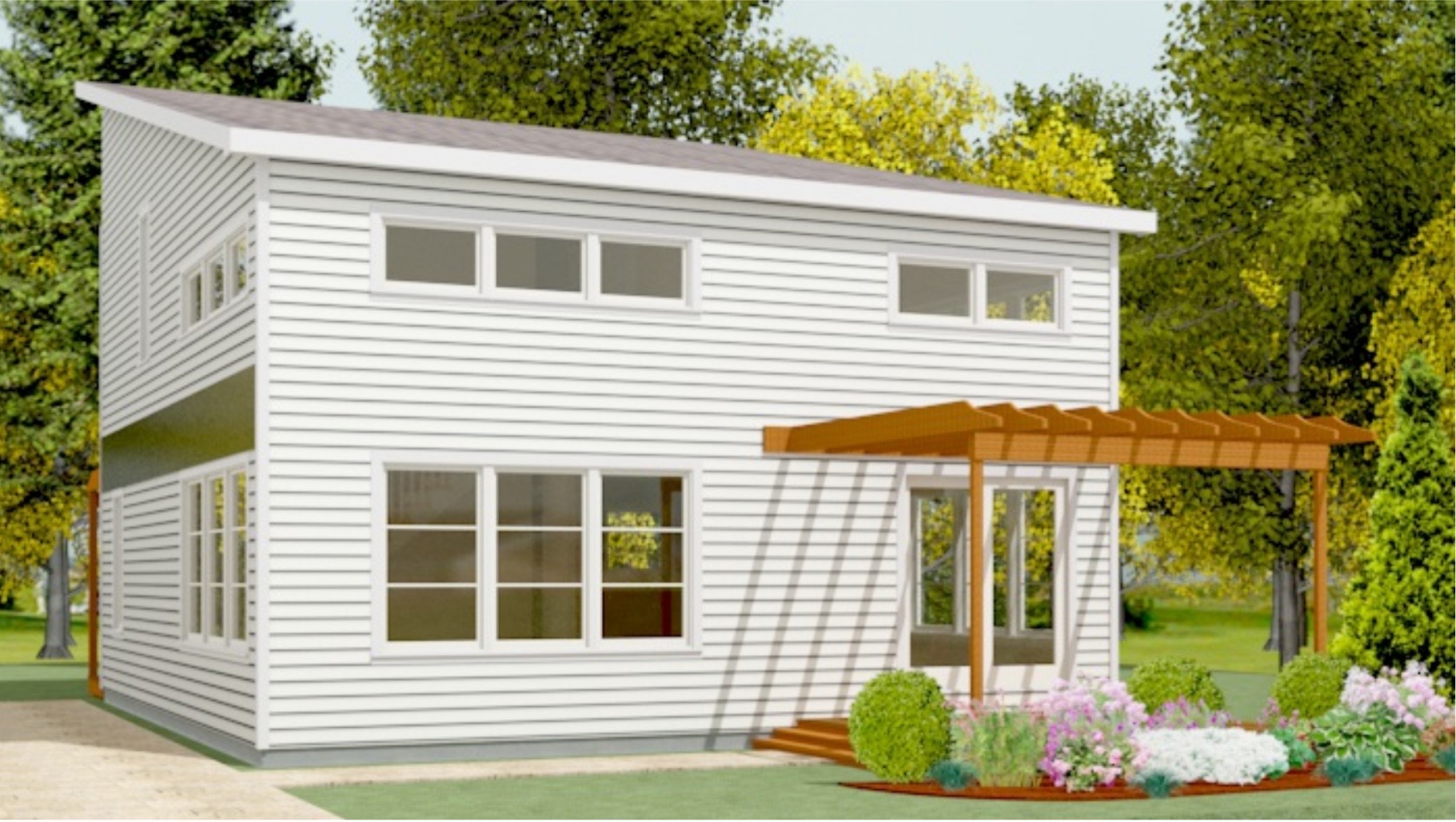 It's common for family's t outgrow their homes. You've done your job raising children and now managing a large property that once was one of your greatest assets but now seems increasingly like a liability as you manage all that space that you simply no longer need. Avalon Building Systems in Nantucket, MA offers numerous modular home floorplans that are perfect for those empty nesters planning to move in a smaller living space.
The following are some preferred modular floor plans ideal for downsizing:
Ranch Style Homes - Ranch style modular homes feature a single-story abode with 3 bedrooms and 2 baths. It features a roomy living space, wide kitchen and dining area. It's easy to navigate as well as convenient to clean and maintain especially for aging couples.
Cape Cod Style Homes - For those who still want to retain most of their existing furniture, the Cape cod modular home offers expansive living space with an unfinished second level that can serve as a storage room or an additional bedroom.
Contemporary Style Homes - If homeowners prefer simple and minimalist designs, then, contemporary modular homes offer exactly that. It offers large living area with two to three bedroom options.
From these basic home styles, homeowners can further customize the exterior look and interior arrangement to precisely meet their unique requirements and specifics. Contact Avalon Building Systems for more details about these modular floor plans.