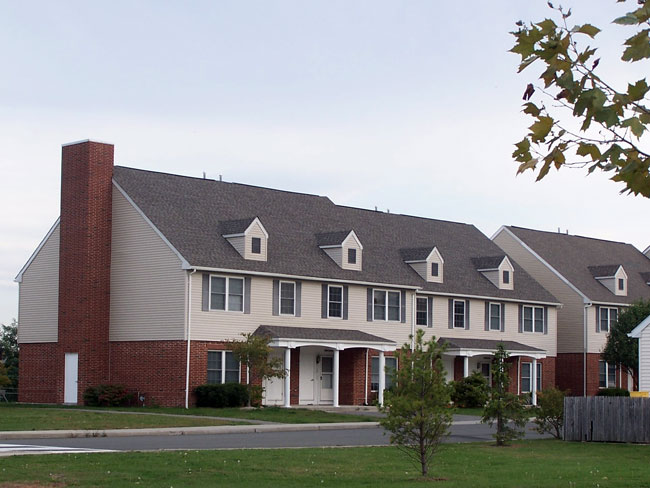 Whether you need a home or commercial space, modular construction is the perfect building option for you. We offer a vast array of floor plan layouts that can be fully customized to fit your needs. Our layouts range from traditional to modern style homes and office buildings.
Although our standard modular floor plans can simplify the construction process since the design, engineering, and pricing are already set, we celebrate the ability to customize both the form and the function of your buildout to best suit your needs. If you have other concepts in mind, we will materialize your unique requirements and deliver upon your dream.
For affordability, for strength of product, for speed of delivery, turn to modular construction on your next building project. Contact Avalon Building Systems today. We are happy to consult you on the many ways modular construction will improve your life.