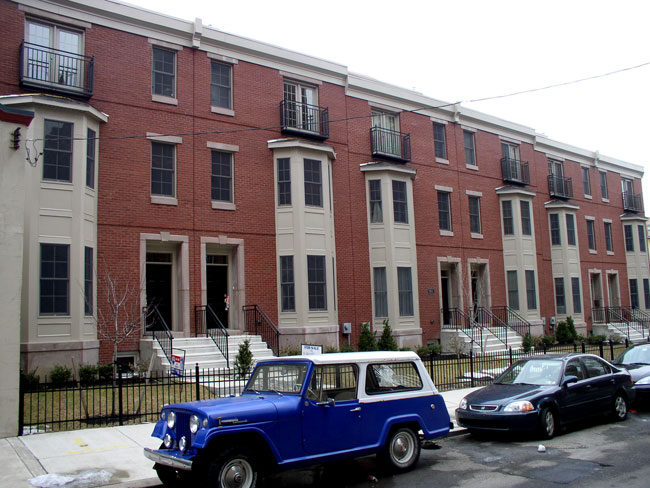 Because of the infinite possibilities in modular construction, structures can be built for commercial or residential purposes. Commercial spaces can be customized for an existing floor plan to suit the specific needs of your thriving business; regardless of if you use the building as a headquarters, retail space, production facility, or general office.
Regardless of the size of your business or company, you can own a building that is uniquely yours in less time with a smaller budget. Commercial modular construction in Stoughton, MA provides you with a more cost-effective and time-efficient alternative to renting a commercial space or buying an existing building that needs renovations.
One of the many advantages of commercial modular construction is that making changes to layouts in pre-existing modular floor plans is easy, even when the construction has already begun. Also, with a more streamlined construction process, you can have a commercial space that is also energy-efficient, complete with features and fixtures you need to maximize your business operations and opportunities.
In business, time is money, so the less time that it takes to construct a building, more money you save. For more details, contact Avalon Building Systems.