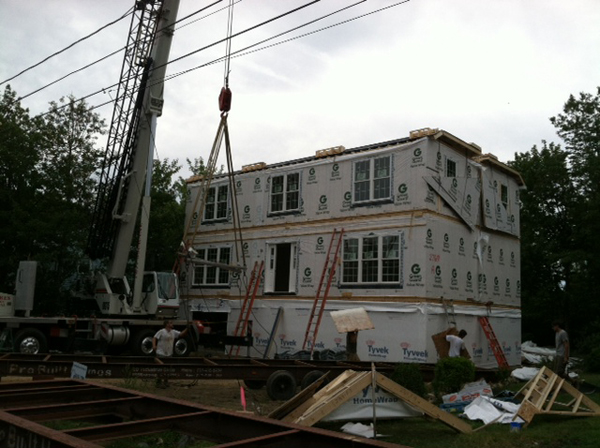 New building construction and expansion works are in full gears as entrepreneurs take advantage of spring and the warming weather. For those who are planning to start a building project this season, it's essential for you to consider the multitude of modular construction options at your disposal. Modular construction offers time-saving solution so you can start operating your business operations sooner and at significantly less build-out expense as compared to traditional stick-built offerings.
The modular construction process is a significantly more efficient construction process. Modular projects can be accomplished in a matter of few weeks due to the infusion of high technology precisions that are not possible within traditional construction projects. Modular building systems employ computer-aided design software not only for the planning phase but also for the actual build-out phase of the building project. The cutting and formation of modules are carried out fast and precise as they utilized specialized high-powered machines instead of a manual labor. At the final assembly, 90% of the project is already done. And the other 10% of the work won't take up that much time to fully complete.
The series of rigid quality checks also mitigate construction errors in the final output. Thus, there are less time waste in rectifying errors in the job site. If you are considering modular construction in your next building project, contact Avalon Building Systems.