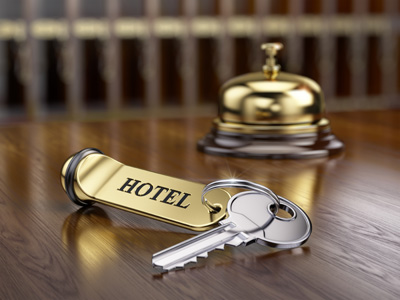 Modular construction is gaining ground due to advantages in reducing construction labor costs. The highly efficient methods of design and construction cut unnecessary on-site rework and installation resulting in faster completion times. Moreover, traditional construction of hotel buildings usually take time to complete with the final launching stalled as pre-opening works kicks in. Pre-opening works includes clean-up of rooms and hallways from dust, debris, and other construction material resulting from the construction process before hotel opening and launch.
Hotel operators sometimes outsource considerable manpower for this finish work adding up to the total labor costs. But with commercial style modular construction in Duxbury, MA, the standardized and quality control processes involved in the fabrication of modules eliminates the dirt and foreign material onsite. Guest room sections are constructed in the form of modules in an offsite factory where dirt and dust is controlled. Upon the installation of these modules at the permanent hotel site, the guest room-modules are already pre-cleaned with minimum final cleaning processes required.
From here, we see that modular construction only helps businesses save time and money, it assures the quality of buildings being constructed. Indeed, maintenance of pre-opening quality of the hotel structure translates to reduction of labor costs and faster turnaround time. For more details on custom building hotels, motels and inns using modular construction, contact Avalon Building Systems.