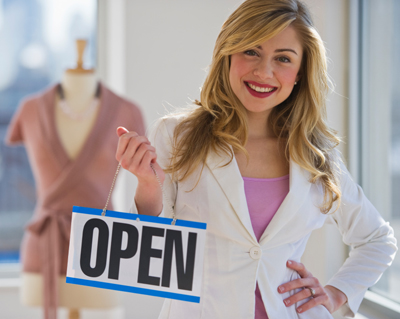 Brick and mortar retail is alive and will in this hot American economy. Commercial space continues to expand across the greater Plymouth area and today we want to explain why commercial-style modular construction warrants close investigation before you begin to break ground on new commercial development.
New entrepreneurs or investors who seek newly built retail space can procure their commercial structure with lower cash outlay than is required for traditional construction. Modular commercial spaces are designed and constructed using a high-end cost-saving technology which produces top grade buildings that exceed customer expectations in regards to cost, time frame, appearance, and durability. Our modular building process involves highly quality controlled materials which employ bolt and strapping. This is a structural integrity construction technique that is comparatively void within traditional stick-building construction. This ensure that our buildings exceed those of stick-built structures in terms of strength and durability. Also, their design technology enables customization of modular floor plan layouts to better suit the need of a specific business.
Moreover, modular building system can complete projects in a matter of just a few weeks which is impossible within the stick-building industry. This allows proprietors to start their business much sooner than the traditional building alternative. Contact Avalon Building System to find out more about modular commercial spaces.