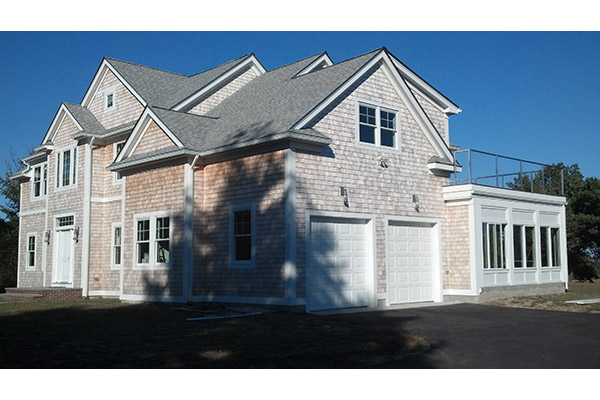 As the population ages, children in their 40's are looking at helping their parents sell homes and downsize. But where will your healthy parents, who only need less space, live? Modular additions and modular in-law apartments are the perfect solution.
Adding an addition to your home used to be a long and stressful process. Modular additions are an easier, less time consuming solution and they can be added on to your home regardless of if your original home was built with modular construction or not. Modular construction can give you that addition or modular in-law apartment in less time and often for less money. With the right plan, any home, stick built or modular can be expanded with a modular addition. Modular construction is designed with architects, so your dream in-law apartment can be customized to your parent's needs while still keeping your home visually attractive and appealing. Modular construction will always meet all state, local and federal building codes as well as numerous quality control standards while under construction in the factory.
If your parents need to downsize, by the time your parents' home gets put on the market and sold, you will have a completed modular addition. For less money and time and a far less stressful construction process, contact Avalon Building Systems for your modular addition or in-law apartment.