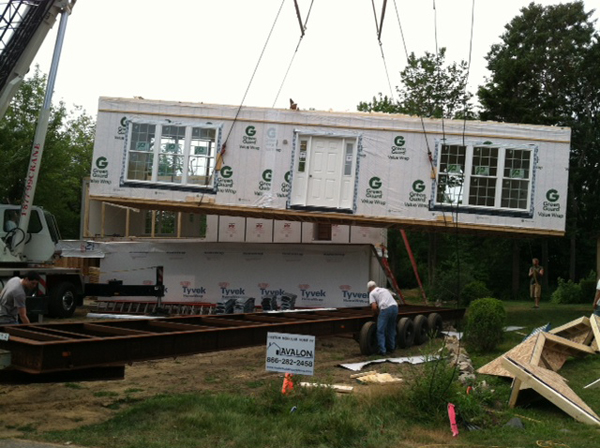 Many things can take place while your home is sunder construction. Not many who are having a new home built will say it is a stress-free project. However, if you opt for modular construction, constructing a new home is quite a bit less stressful for many reason, two if which are that the process is precise and fast.
Constructing your dream home should be fun and exciting. But as a result of budget overruns, disruptions, delays, and unfamiliar details involved in traditional construction, it can be a truly exhausting experience for buyers. But modular home construction in Nantucket, MA has eliminated these common construction obstacles. With the advanced technology in modular home building, designing and implementation of the construction plans are easy, efficient, and they never stray from the final budget.
With the use of computerization, designing and customization possibilities are countless. Completion of the projects are delivered on time. Construction is done in an indoor setting so that weather, contractor, and material delays are eliminated. Precision is what makes modular homes different from traditional construction. This means that once the design process is complete, construction of the modules is consistent, high-quality, and precise from start to finish.
Knowing your home will be built just the way you want it, while meeting all deadlines and within budget makes for a more laid-back construction experience of your dream home. If you are considering building a dream home on Nantucket, contact Avalon Building Systems for more information about the process.