The two-story style modular home is the most popular style of modular home built across New England and the surrounding areas. What we want to do here today is pictorially demonstrate to you the unique appearance and functionality of our custom two-story modular home offerings. We offer you the ability to build a truly unique and eye-catching New England home.
The bottom floor plans are completely customizable with most new home buyers seeking downstairs master bedroom suites. This home style is ideal for a growing family. New England lot sizes tend toward the small side and this style home is perfect for small lot construction.
Here are just a few of Avalon Building Systems' two-story style offerings: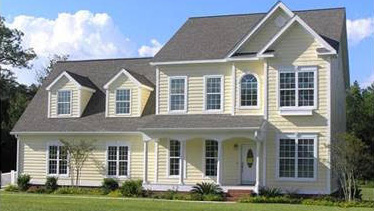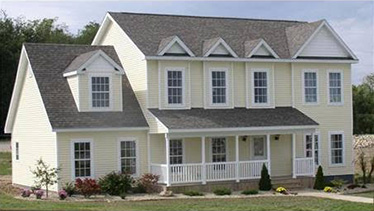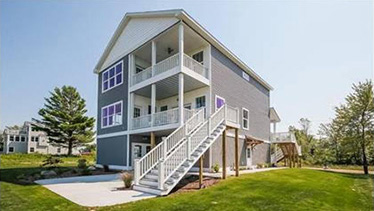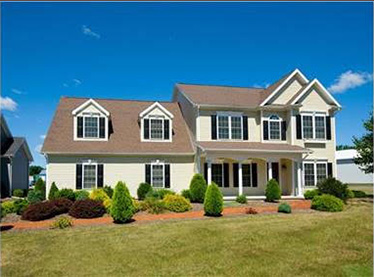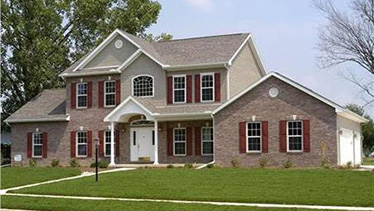 When it's time to begin your new New England home construction, allow us the opportunity to demonstrate how, through modular home construction, you can get better value and more space for your homebuilding dollar. Contact Avalon Building Systems anytime.