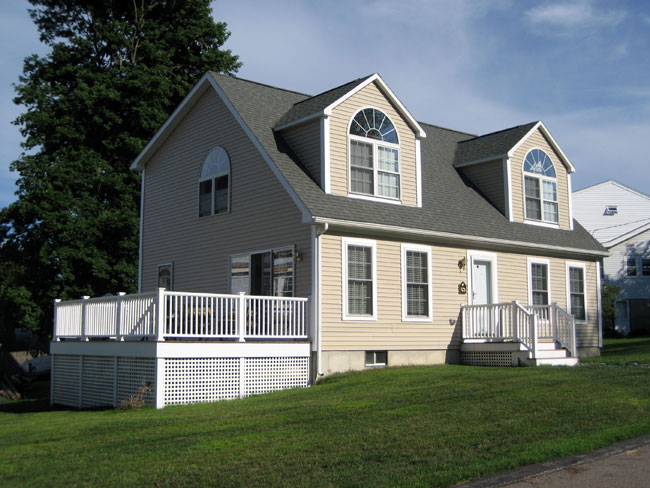 Planning for a home expansion or renovation this spring? Modular home additions offer a practical to adding living space to your home. Instead of choosing the longer more convoluted process of traditional stick-built construction, modular construction can cut the construction time in half. Also, regardless of the construction method of the original home, modular additions can make renovations possible, faster, and far less stressful.
Many homeowners get dismayed with the process and length of time it will take for a home addition project to be completed. But modular home additions in Cape Cod, MA provide a faster solution for additions to come together. Also, it presents a more concise cost from planning through completion. This is because common elements that can cause delays in site-built constructions are eliminated by building in an indoor setting.
Because of the planning and implementation process, modular home additions are delivered on time. If you are contemplating expanding your home, contact Avalon Building Systems. We can start planning the additions you want in your existing home right away and have it ready for spring.