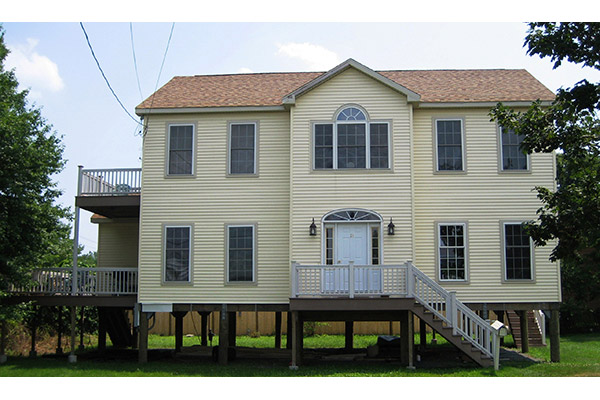 Vacation-style modular home construction is now the vacation home buyer's technology of choice. Why? Well, for countless reasons. So today let's discuss just two.
First, they are more sturdy than stick-built construction. When vacation homes are most likely to be built in challenging weather regions, it only makes sense to build a home that is bolted together versus nailed together.
Second, they are built and delivered much faster than traditional stick-built homes. This means that your home can be enjoyed much faster. In the event that you are building your vacation home as an investment property, this means it will start producing revenue for you much sooner than our competition. Modular homes can be constructed in as little as four to eight weeks once the design process is completed. A strong reason to choose modular construction for your vacation home.
There are so many other reasons that make modular construction the logical choice for your vacation home buildout. Let us discuss them with you personally. Contact Avalon Building Systems.