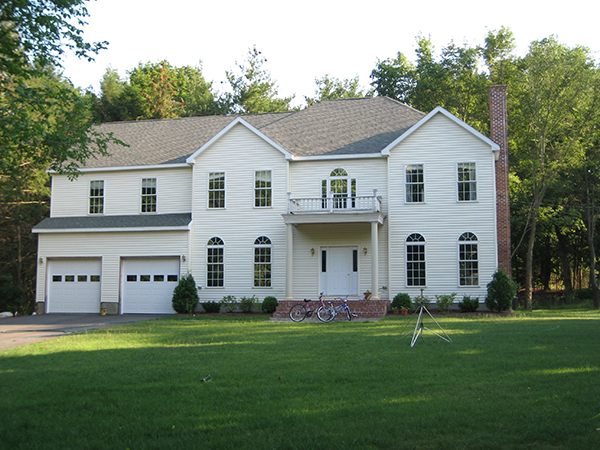 The main difference between custom-built modular homes and site-built homes is that modular homes are assembled inside a climate-controlled factory setting and site-built homes are built outdoors, directly on site. Because of the nature of construction, modular construction allow you to save time and money because of the lack of labor and weather delays and materials shortages. This makes modular homes a better and more practical alternative.
Before modular homes in Stoughton, MA are moved to their permanent location and assembled on the foundation, they are fabricated off-site in modules. With Avalon Building Systems, the materials that are used in the construction of your home are very high quality. However, they cost less because they are bought in bulk by the modular home manufacturing company. Because the construction environment is controlled and secured, you are guaranteed that the materials are safe from damage and theft. Plus, construction time is far shorter than with traditionally built homes.
Modular floor plans are thoroughly engineered designs that are constructed using modern technology and techniques. The improvement with respect to energy efficiency and quality control process assures that your home will be built in compliance to energy star rated regulations. This make building a modular home a better option.
For more information about custom-built modular homes, contact the Avalon Building Systems.