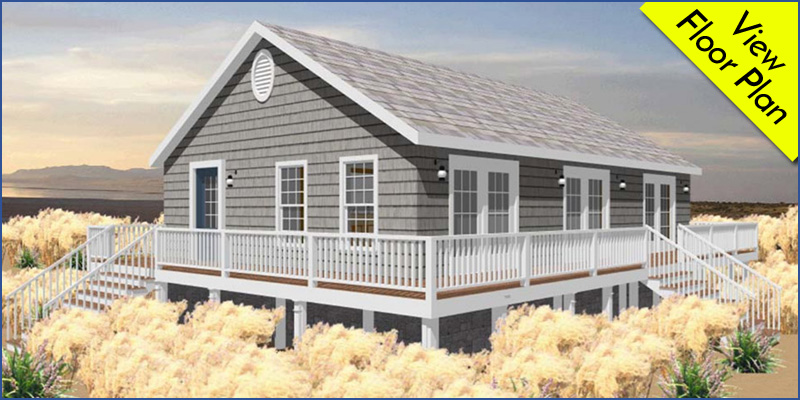 The people behind Avalon Building Systems have been building quality modular homes in Stoughton, MA for over 10 years. Each home is designed and built using the finest materials and modern technology for structural construction. The experienced home builders of Avalon have unparalleled craftsmanship and customer relations. They will be with you from planning and designing your new modular home to installing it at its designated permanent location.
Custom-built modular homes are ideal for your main residence, lake cabin, retirement home, or other project. With modular construction, you will have better and more control of your building costs. You will also have more options available for customization. At the end of the construction process, you are sure to have a new modular home that is uniquely yours and fits your lifestyle and preference.
Modular homes in Stoughton, MA are built in a controlled environment so they are not exposed to the harmful elements of the changing weather. This way, the workforce can stay on schedule, finishing the modules on time. Because there are no weather, contractor, labor or materials delays, modular homes are built much faster than traditionally built homes.
Modular homes have increasingly become more popular because of the up-to-date technologies. The modular construction techniques and technology at Avalon Building Systems create 100% completely customizable modular floor plans. So make the right choice starting building your new home as soon as possible. Contact us.