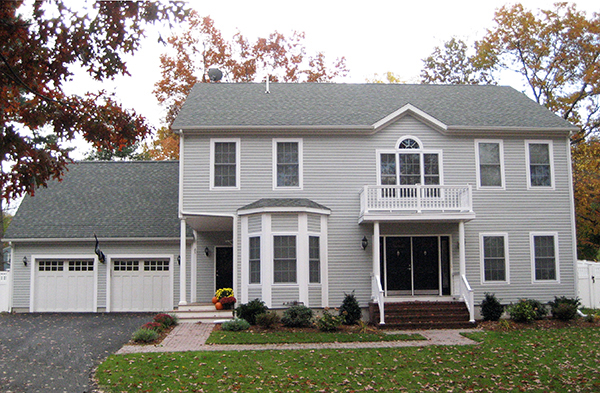 Modular homes in Stoughton, MA give you the home you need and want while you also benefit from lower building costs with a faster turnaround time.
Modular homes used to have a negative impression. It was thought that they were created with inferior quality materials and simple designs. But due to modern innovations and education, the modular home construction industry has evolved to be a great alternative for many interested home owners. At Avalon Building Systems, each home is systematically built without delays using the highest quality materials. And, our custom-built modular homes are still subject to the same strict regulations that their traditional counterparts must also adhere to.
Modular home construction is becoming more in demand because of their affordability along with their unmatched structural integrity. Regardless of the modular floor plan you choose, you will save in time and money on your new custom-built modular home with a guarantee on safety and satisfaction.
To find out more on the cost of modular homes, contact Avalon Building Systems.