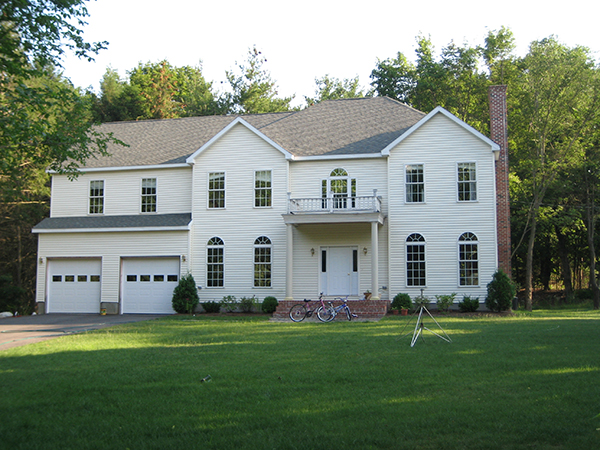 Modular Homes in Stoughton, MA are constructed, delivered, and assembled in sections called modules. These modules are then shipped to the homeowner's site where a team of expert builders put all the modules together on a permanent foundation to give the modular home its final shape.
The modules are custom-designed and constructed by Avalon Building Systems. This means that although our modular homes are assembled like jigsaw puzzle pieces, they are built using state-of-the-art equipment with only high quality materials for building and construction.
Our custom-built modular homes are the future of the new home construction market. Our customers have come to realize the many advantages of owning and building a modular home in order to keep their families safe and comfortable in style.
Modular Homes come in various sizes and styles, all with distinct home designs. Through the years, modular floor plans have become more flexible in order to cater to the unique requirements and preferences of interested homebuyers. In fact, modular home additions can and will meet the changing lifestyle and demands of growing families. Modular homes are flexible because of the astonishing technical advantages of this construction process.
Every modular home is guaranteed to be built in adherence to local and state building standards and regulations. Additionally, modular homes from Avalon Building Systems go through more extensive quality control procedures than do traditionally built homes. If you want to live in a home which is considered the best in the industry, choose the modular homes by Avalon Building Systems.