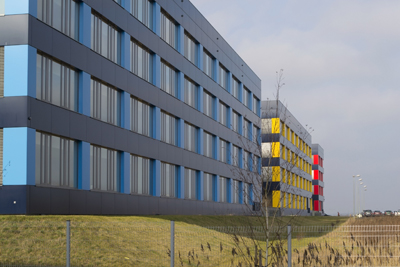 Commercial modular construction is now a leading construction decision within the healthcare industry. Modular construction provides a quick solution for fast expansion of medical complexes and to empower expanded medical services to commence in the shortest time possible.
Commercial-style modular buildings are engineered and customized with strategic layouts specific to medical facility needs. There are wide array of modular floor plans that perfectly support and enhance medical practice. Traditional construction can take twice as long as modular construction to build. In any industry, but especially in the medical industry, clearly time is money. Avalon will get your new practice operational quicker than you ever thought possible.
Facility expansions can be accomplished without disrupting normal operations of the health facility. This capability exists because the additional spaces are constructed away from the actual site. So noise and construction mess are significantly reduced.
For more information about modular healthcare centers, contact Avalon Building Systems.