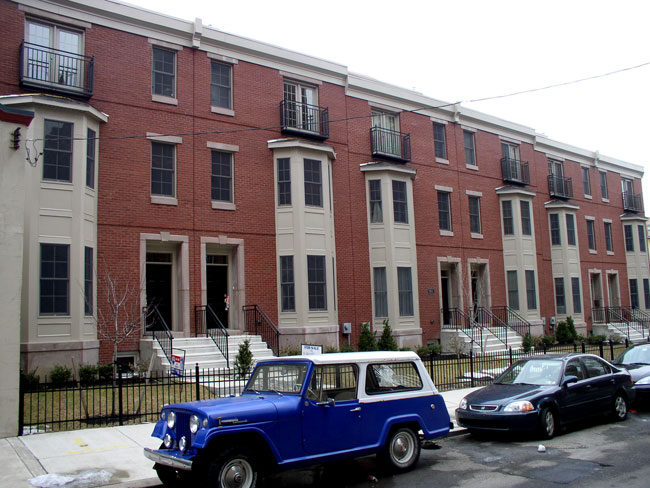 Through technological advancements, commercial style modular buildings have a cutting edge over traditional construction. This has resulted in buyers and builders changing their field of interest and thinking about how they can maximize their investment with commercial modular construction.
With a state-of-the-art building system, modular construction is no longer restricted to homes. Office buildings and commercial concepts can also come to life through commercial modular construction in Stoughton, MA. Permanent non-residential commercial buildings built through commercial modular construction are building code-compliant and cost-effective. For those who have an expanding enterprises and are in need of constructing a new commercial building, modular construction makes this affordable, time-efficient, and convenient.
The advantages and benefits of modular construction are no longer exclusive to homeowners alone. The possibilities of modular construction are endless. Business owners can invest in modular construction because of the future potential of buildings that are easily modified and expanded. The available modular commercial floor plans are ideal for small to mid-size companies and can also be further customized to add more room down the line.
To find out more about commercial style modular building, contact Avalon Building Systems.