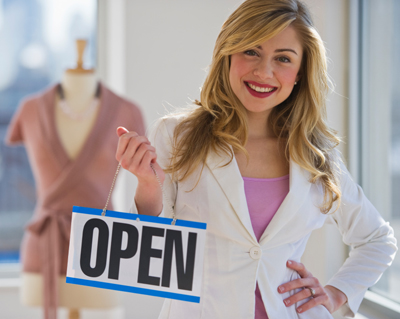 Although online sales have become the trend in various businesses, still there's a need to have a physical store or showroom where clients can go and check products first before final purchase. Commercial spaces are still indispensable in attracting business and the appropriate place to make critical business transactions. So if you are planning to build a brick and mortar store front for your business, strongly consider commercial-style modular buildings because they offer the best value for your construction dollar.
Our commercial modular construction products in Boston, MA empowers brick and mortar store owners with building space that is both budget-friendly and stronger than stick-built alternatives. Modular construction is significantly more valuable to those business owners who need multiple locations with the exact same look and feel. Modular building system empowers the business owner's new construction needs via a much faster build cycle than stick-built property.
Regarding foundational strength, building quality and design, the modular construction process incorporates quality control standards unmatched by any other construction option. Quality control of modular products are verified before they exit the factory and continually verified throughout the construction process. Modular construction uses top quality raw materials and utilizes advanced computerization in planning your store layout. So you can get the exact style and floor plan that you want while you are sure to settle your business in a sturdy edifice.
To find out more about commercial modular buildings, contact Avalon Building Systems.