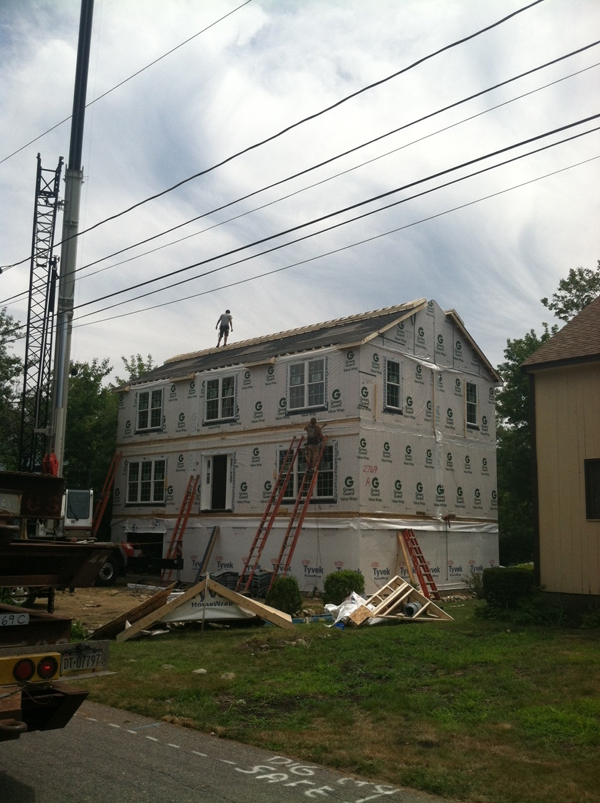 With the ongoing economic expansion, commercial building space requirements are on the rise. Business owners are increasingly turning to modular construction solutions here in Nantucket, MA for rapid build-out of their business expansion needs. There are a host of reasons why your business' building expansion is better served by modular construction versus traditional stick-built solutions. Two of the most obvious reasons to choose modular construction over stick built are overall building strength and speed of construction. If you are planning for commercial space extension, modular building systems should get strong consideration for these reasons and more.
More and more entrepreneurs and business operators are turning to modular building system due to its fast-track and less disruptive process. Businesses can resume their regular operations while renovations are ongoing. This is because construction works for the extensions are done in an indoor setting far from the actual site. Modules are produced in an enclosed environment where rigid quality control is implemented. Elements that are common cause of delays are addressed and eliminated in this construction system. This makes expansion projects possible to complete in just a short time frame.
If you want a swift way to expand your business space without compromising quality, consider modular construction process. Contact Avalon Building Systems and start your modular expansion projects right away.