You don't have to daydream about the beach this time of year. Live there! This blog post hopefully will dispel some of those winter blues by visually taking you back to the beach…if only for a moment.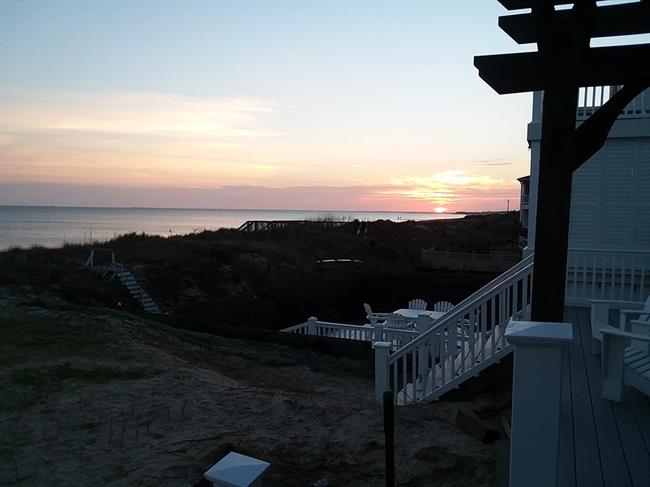 You should know that vacation-style modular home construction in and around Cape Cod Beach is increasingly popular for a host of reasons. Yes, value and speed of construction are always at the top of the list when comparing modular home construction to traditional stick built construction. But down here at the beach where mother nature can pack a wallop, it's the overwhelming strength of modular home construction as compared to stick built homes that raises eyebrows. We'd love to talk to you in person and provide you all the details, but for this short read, just know that the core structure of the stick-built home is nailed together. Modular homes are bolted together. A stark difference.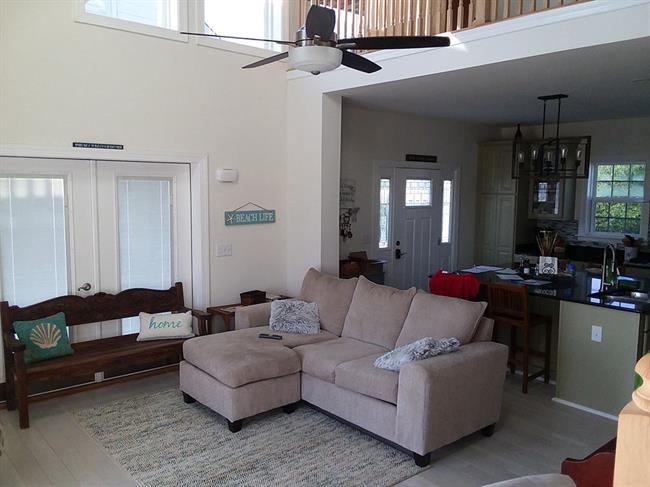 We purposely left the shades closed because we didn't want to be too big of a tease showing off the ocean living scene that we can deliver for you today! We celebrate sharing with you all the modern trends in vacation home construction to include non-traditional lighting, sliding barn doors, the latest in flooring trends, and of course, how to arrive the kitchen of your dreams. Call us. Let's get started!
Image source: http://tcmodularhomes.com/tidewater-custom-modular-homes-blog/virginia-beach-luxury-custom-modular-home-living