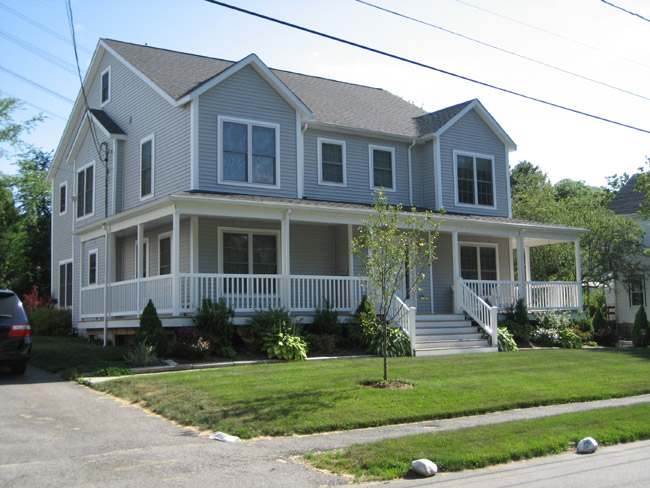 Avalon Building Systems would like to help rebuild Joplin, MO. We can put those devastated by the disaster in a brand new home, in as little as 3 months.

The massive twister of three-quarters of a mile struck Joplin, MO just weeks after several tornadoes struck southern states. National Weather Service said the twister, an EF5, the strongest rating assigned to tornadoes, had winds of more than 200 mph. An estimated 8,000 homes and apartments, and more than 500 commercial properties, were damaged or destroyed in the Joplin Missouri tornado.

Avalon Building Systems, a modular home construction company, has set out to help victims displaced from their homes in Joplin to rebuild. Modular homes are every bit as strong, often stronger than site built homes. Meeting or exceeding state home construction standards, you will feel comfortable and safe in a modular home.

Modular homes are built in much less time than traditionally built homes. The modules are built in factories to exacting standards and then brought to your property. From the time the modules are set on the home's foundation to the time you can move in to your new home is about 4-6 weeks. These modular homes are also highly customizable. Replicate your old home, make those changes to your floor plan that you had been thinking about, or start with a fresh design.

Contact Avalon Building Systems today, and let us help you get into your new home faster and easier than you had thought was possible. Avalon would like to help rebuild Joplin, MO.