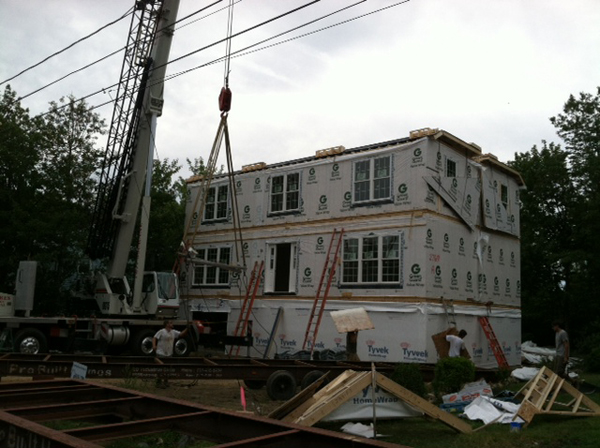 Whether your construction need is for residential or business space, Avalon Building Systems is your perfect partner for the building project. Avalon Building Systems offers a vast variety of floor plans that can be customized to meet distinct customer needs. Modular floor plans range from traditional family style homes to commercial buildings for business purposes. Searching for the right home style or commercial space layout can be a daunting task. If you are having a hard time selecting a floor plan, we can help you figure out the right design for your specific requirements.
We invite you to sit down and discuss with us any ideas and concepts you have in mind for your next construction build out. We can help you plan down to the smallest detail. Our aim (as it has been for the past 30 years) is to provide complete customer satisfaction with our modular building construction services. Expect us to work closely with you so your modular home or commercial modular space will be equipped with all the elements and features you desire.
Contact Avalon Building Systems and will help you get started with your modular building undertakings.