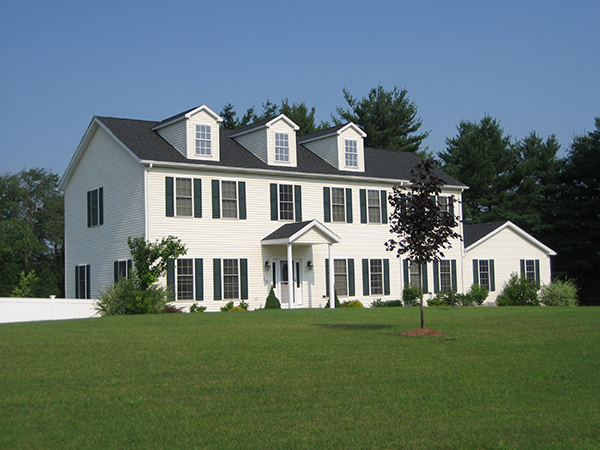 Modular home solutions empower you to procure a beautiful and long-lasting home that is completely customizable according to your needs. Modular construction delivers a home without limitation and the ability to deliver the special touches and finishes that you deserve.
The demand for modular homes in Hingham, MA continues to grow. One key reason is the array of benefits in modular construction that once were not well understood are now widely understood.
Take for instance the environmentally friendly nature of modular construction. The modular home industry's use of factory precision reduces waste. Reduced waste reduces cost to the home buyer. Security and safety is achieved within the modular home factory. The chance of damage and theft from outside parties is minimized. Most home buyers don't realize that traditional stick-building contractors factor in theft and waste into their cost model. Modular home builders don't have to do this. The benefits of factory precision and protection are just two of the reasons why modular construction offers overall better value for your home-buying dollar.
For more tips on modular homes, contact Avalon Building Systems.