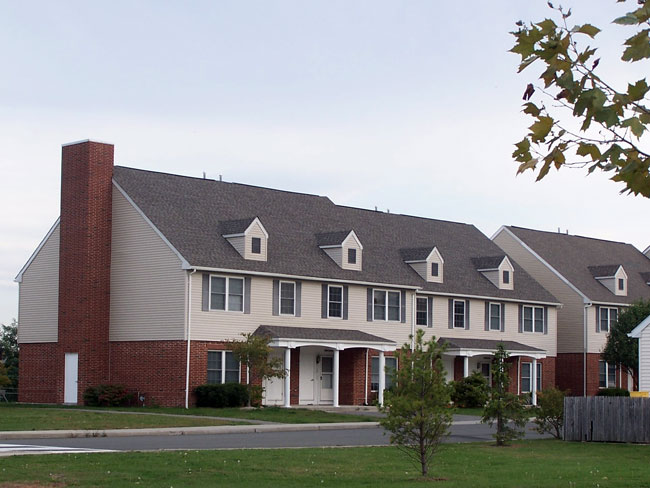 Buying a new home is exciting and the feeling is amplified once you see the amenities provided by Avalon Building System's, your first choice for Boston area modular home construction.
Modular homes are increasingly popular due to their low price and quick installation. In this roundup we cover what you need to know about modular home pricing and options. Some things you need to know:
Modular homes in Boston, MA have faster building speed. Whatever size they are quicker to construct than a stick-built home. As they are built in a factory, the weather will not be a concern until you get to the job site. You also do not have to deal with tardy contractors, which will wreak havoc on projects you are trying to get off the ground.
It is eco-friendly. Of course you want an energy efficient house that decreases your carbon footprint or qualifies for LEED credits. Those are two other significant advantages of most modular structures. While you still need to check and see what type of materials are used in the construction of your home, 90% of modular homes are eco-friendly.
It is easier financing. When you compare manufactured or mobile homes, modular houses are easier to finance as they have permanent foundations like a traditional home.
Wonderful design. Do you want something unique that looks like it belongs in Architectural Digest? From single to multi-module homes, you will be surprised by the number of styles available with contemporary and modern modular homes.
Pricing is another advantage of buying a modular home over one that is traditionally built and assembled on-site. Unless you buy a high-tech modular house or need a dozen modules, they will cost considerably less. Small modular homes with basic designs are even considered an affordable alternative housing solution in some regions.
If you are looking for the best modular homes, you have come to the right place as we have put together some points that explain what to expect from this wondrous style of abode. The popularity of prefabricated housing has increased over the years, and modular homes are among the most popular styles due to the above variety of reasons.
For more tips on modular homes, contact Avalon Building Systems.