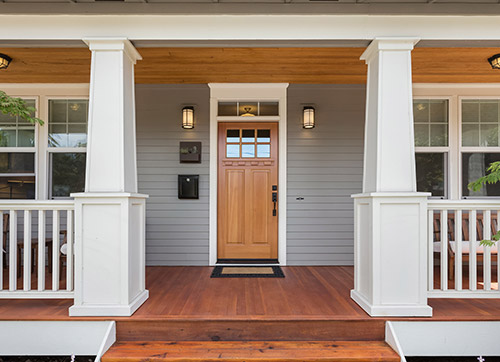 Do you own a modular home and have either outgrown it or are looking to add custom modifications? What better way to improve you home than to check in with the award-winning modular home builders here at Avalon Building Systems.
You modular home owners own a home that has a flexible modular floor plan made of modules. These modules can be customized to add space or to reconfigure existing space. We can help you achieve your vision.
The custom-built modular homes in Wellesley, MA that we build and modify keep you located on the real estate that you love. Many of our customers communicate that they "never thought it could be done". We're telling you, if you're thinking it, we can build it! Give us a call and get moving toward the dream home that you never thought possible.